No Comments
October 24, 2014 at 10:16 amCategory:Uncategorized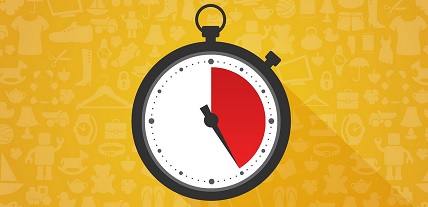 Amazon is now offering their Prime members 30-minute early access to select Lightning Deals on Amazon.com and new sales events on MyHabit.com (this started over Yom Tov and didn't have a chance to write about it).
Those Lightning Deals that have Prime Early Access will say its a Prime Early Access Deal on the gold box deals page and on the item page once the deal starts for the Prime members.
Sales events on MyHabit.com will also indicate if the event or item is part of Early Access. Sales events on MyHabit.com begin every day at 12 p.m. Eastern Time with Prime members now gaining access to events at 11:30 a.m. Eastern Time.
If you don't yet have prime you can click here to start a 30 day free trial after that it is $99 a year.