No Comments
September 21, 2014 at 9:34 amCategory:Uncategorized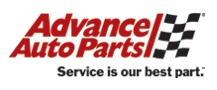 Advanced Auto Parts is offering $50 off a purchase over $100 for first 1,000 customers that use coupon code: WD39 at checkout. After that the next 1000 customers get $40 off orders $100 or more.
Most items can be picked up at a you can pick up most items at a Advanced Auto Parts store near you for free, or get free shipping on orders of $75 or more.
Click here to go to Advanced Auto Parts.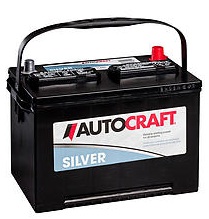 If you need a new car battery you can use this coupon code to get a great deal. For example this battery is priced at $111.99 (you have to get one that fits your car) and with coupon code its just $61.99. Plus get free battery installation with purchase at most locations.
When purchasing a car battery there will be a core charge (like a deposit you might pay for a can or bottle of soda) and you can get it back by bringing your old battery to any Advance Auto Parts store along with your receipt or packing slip.
Click here to shop car batteries.